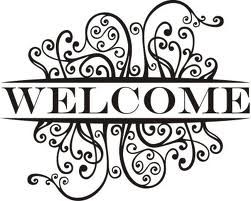 Welcome to our new and visually-popping website. We're really excited about the fresh and colourful esthetic of the Diya Décor site. With this new face, we also have a great 2013 wedding season ahead. With the new décor accessories and structures that we have, we're committed to some great and glamorous weddings this summer.
We thank you for visiting us, and appreciate you to going through our pictures and "pinning", "tweeting, or "liking" any one (or many) of them. If you are intrigued and wish to make an appointment, you can call to book an appointment with a member of the Diya Décor team, for a private and personal consultation. Call 647-896-4774.
This new site, new products and services, along with efficient changes within our showroom, we have a lot to be excited about. Stay tuned for more from Diya Décor!