I know what most of you are thinking; what is Yiwu? Where is it? And what is so good about it?
Well let me answer all of your questions!
Yiwu, China is one of the world's largest wholesale markets. You've probably never heard of Yiwu, but you definitely own a number of items from there. Back in December our team headed to China to do one thing, and one thing only – Shop for Diya Decor. Now we visited a few cities, Guangzhou being one of my favourites. The city had an amazing nightlife, especially after a long day of work! Although, I have to say Yiwu was truly our shopping heaven. Now for Sarika and myself China was an eye opening experience. We got to see how some of our vendors operate, their working conditions, and the amount of time and hard work they put into making their products. People all around the world were visiting China to look for vendors, network, and purchase items. Literally, anything you needed you could find in Yiwu. I'm not just talking about business items; I'm talking from household items, decorative items, fashion accessories, kitchen supplies, and the list goes on, and on, and on.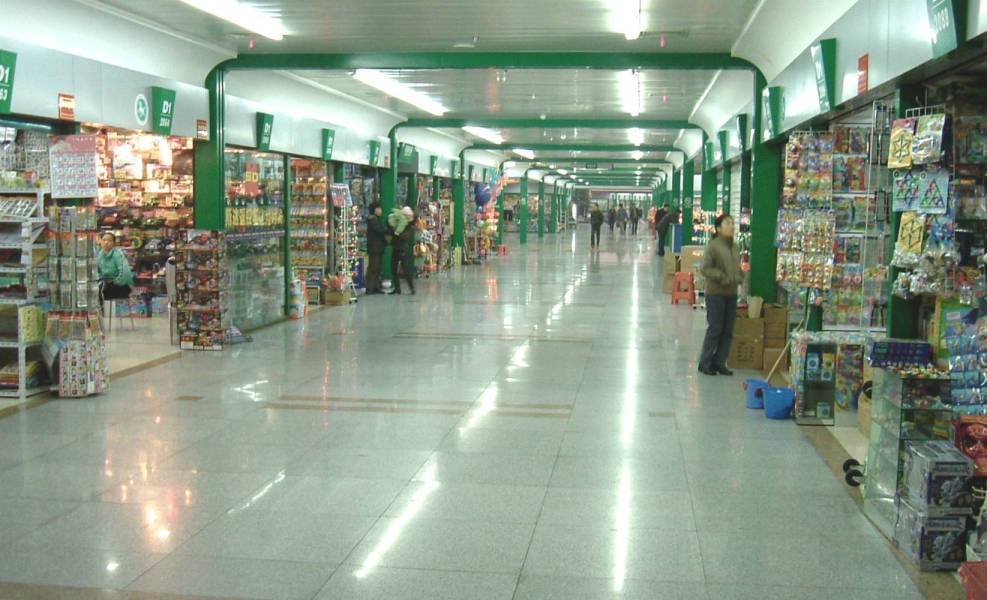 I don't think I can explain how BIG this mega center is…but maybe if I give you some numbers you can just imagine how gigantic it really is! "This Mega center occupies about 46 million sq. ft., with 62, 000 booths inside. The center opens at 9 and closes at 5pm, they have over 100, 000 suppliers exhibit 400, 000 different kinds of products, and about 65% of these products are exported to over 215 countries/regions." (http://www.businessinsider.com/yiwu-china-largest-wholesale-market-2011-10) Shocking right??? I could not believe my eyes!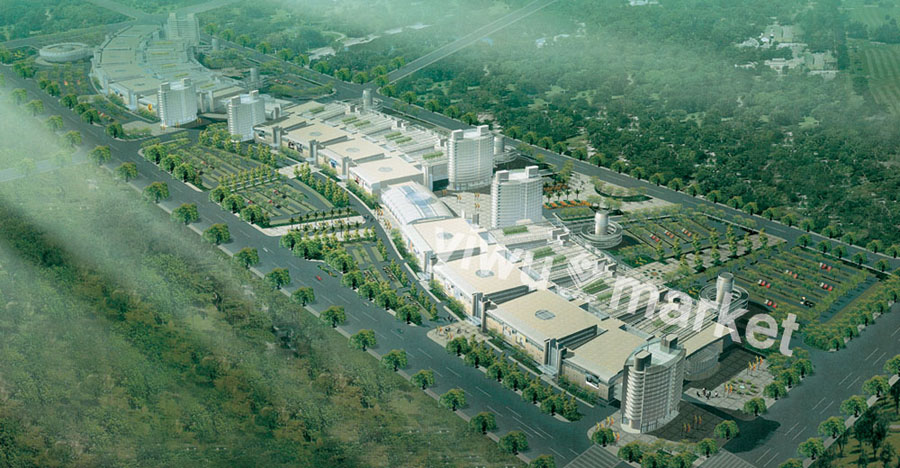 From a business perspective, every year Diya Decor is looking to expand their inventory, to bring something new and exciting to our clients, and well where else can you possibly go other then China to find exactly what you are looking for? I mean we worked long days, from morning to night trying to find new items and sets to bring back for our 2014/2015 clients. We were completely exhausted, but we are truly very fortunate and blessed to have had this opportunity. We are extremely excited to share our new sets, and items coming soon, and cannot wait to hear what our future brides' and grooms' think. Trust me when I say you will be blown away!
Here are my top 6 reasons I recommend going to China at least once in your life whether it be for business or personal reasons:
1. Cheap prices
2. Latest products
3. All Year around exhibition
4. Direct contact with the supplier
5. Low MOQ (Minimum order quantity)
6. Quick Delivery