Our Clients are our biggest supporters, have a look at what our clients are saying.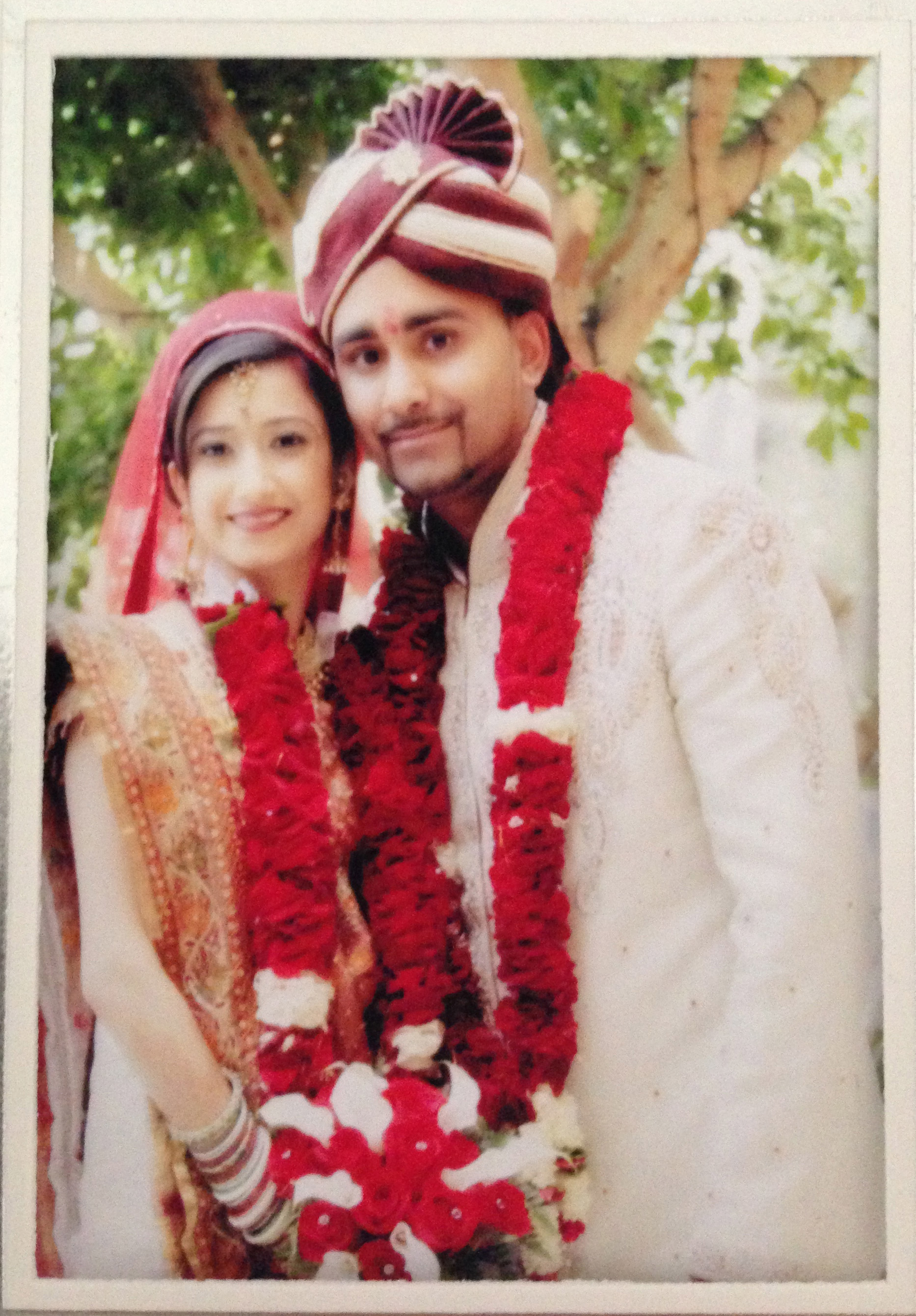 Pritesh & Nimisha | July, 2012
---
"Our day couldn't been as beautiful and stunning without your quick thinking and creativity. You were effortless and a pleasure to work with. Thank you for making our special day even more special."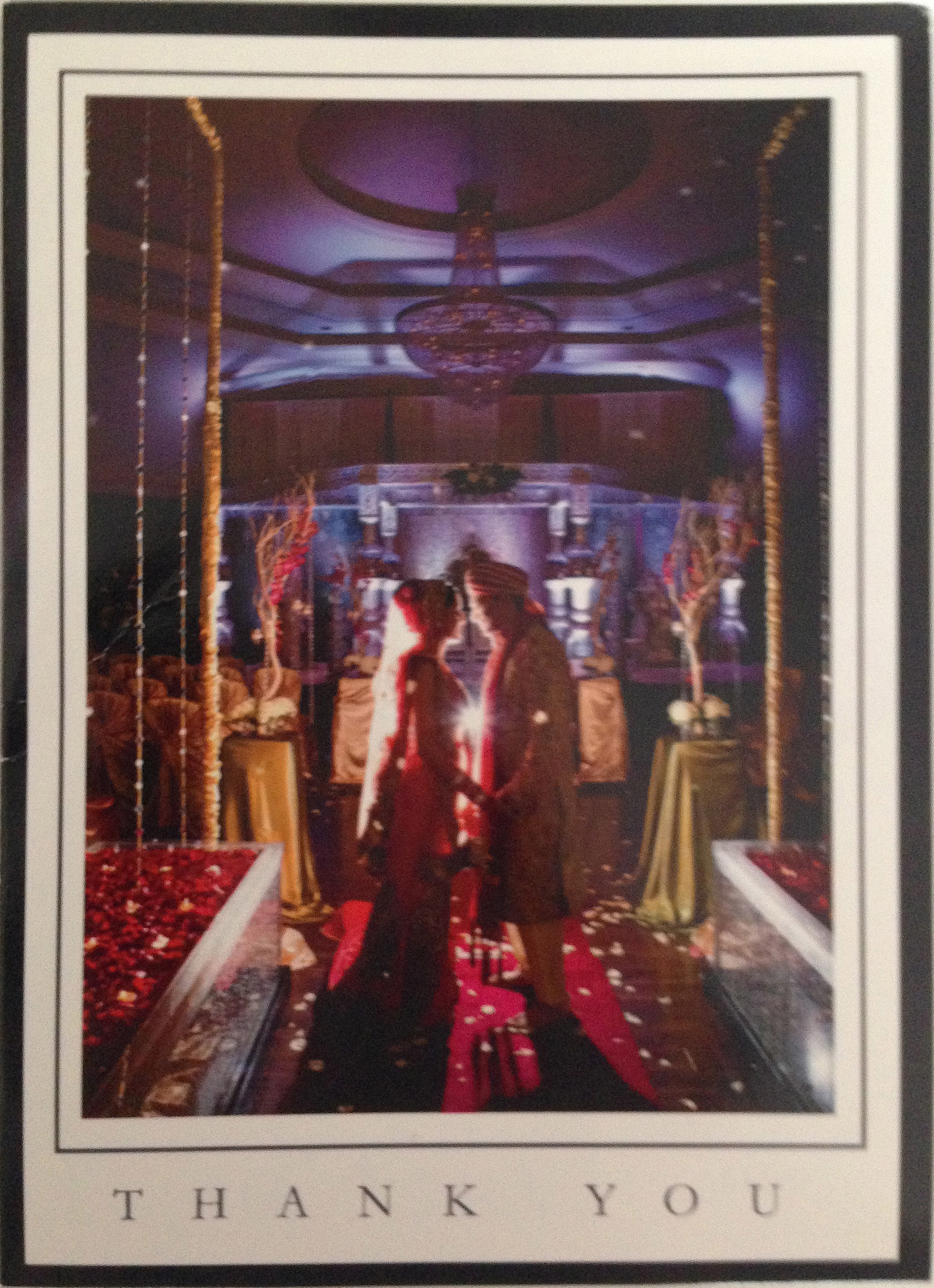 Bhavesh & Sonal | August, 2011
---
"Words cannot do justice to show how grateful we are for your fantastic work, extra attention, support and love on our wedding. You helped to make a 'dream' come true (at every event). Thank you!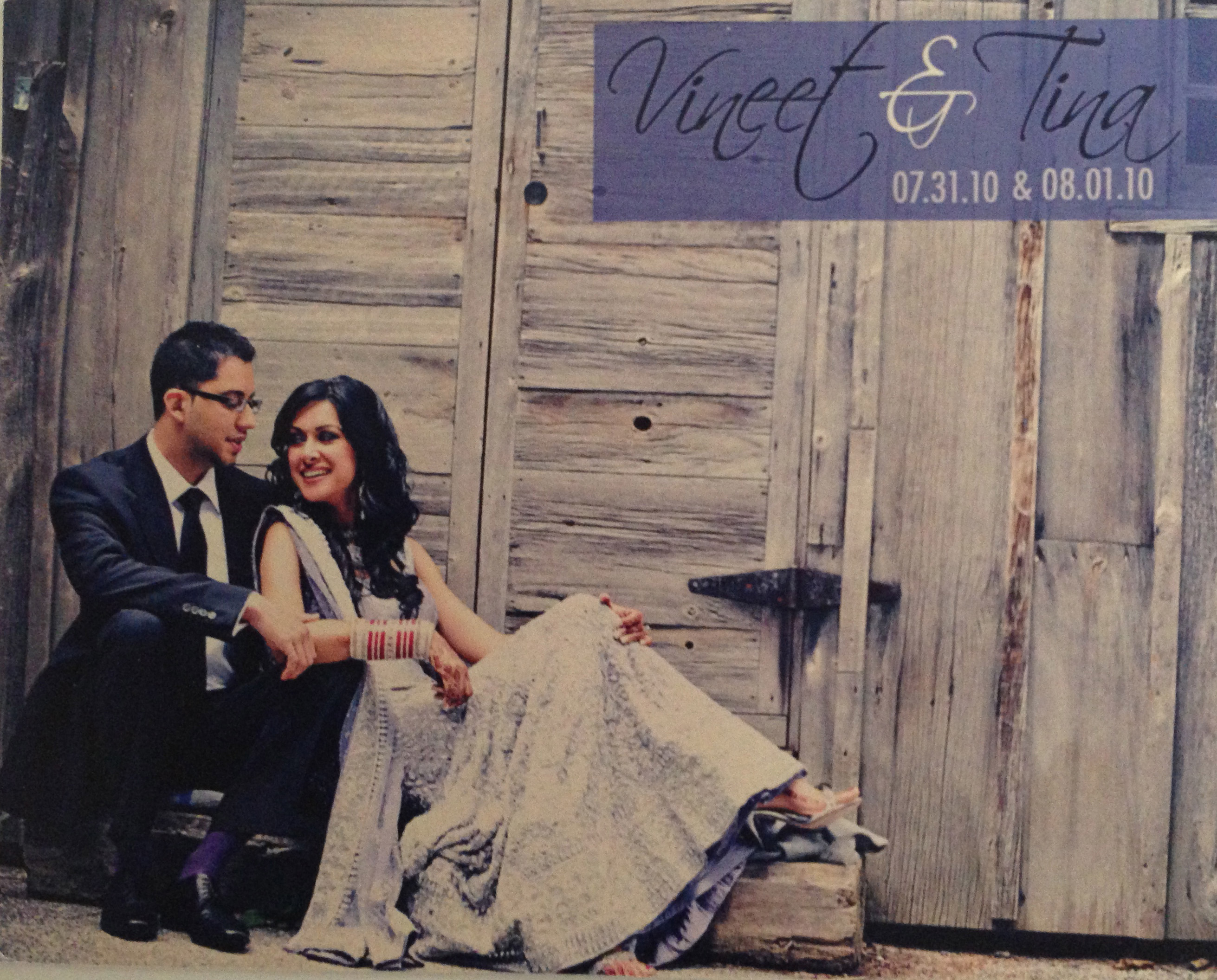 Vineet & Tina | July/August, 2010
---
"Thank you for all your hard work and creativity in designing our wedding decor. The decor was absolutely beautiful and the compliments were endless. We are so happy to have shared our special day with you!"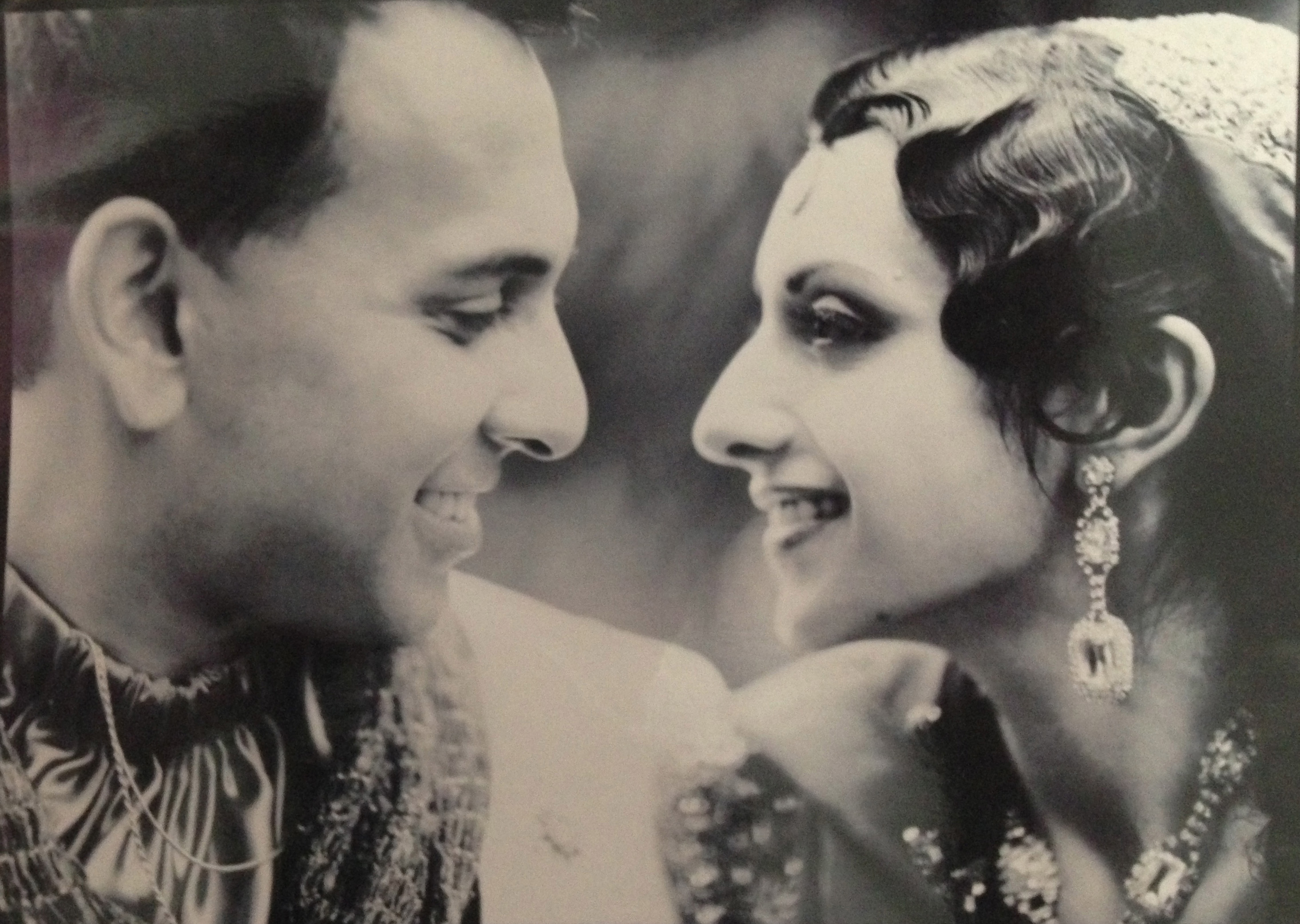 Joti and Jayesh | June, 2010
---
"We are taking a few moments to send a few words of thanks. First of all, we would like to thank you for your creativity and your ability to collaborate your ideas with ours. You and your team did a fantastic job! Secondly, thank you for working under our very tight time schedule. You were able to create reception decor with your team in an hour! Our guests were amazed at how quickly our stage changed from ceremony to reception! Thank you so much for making our day look awesome!"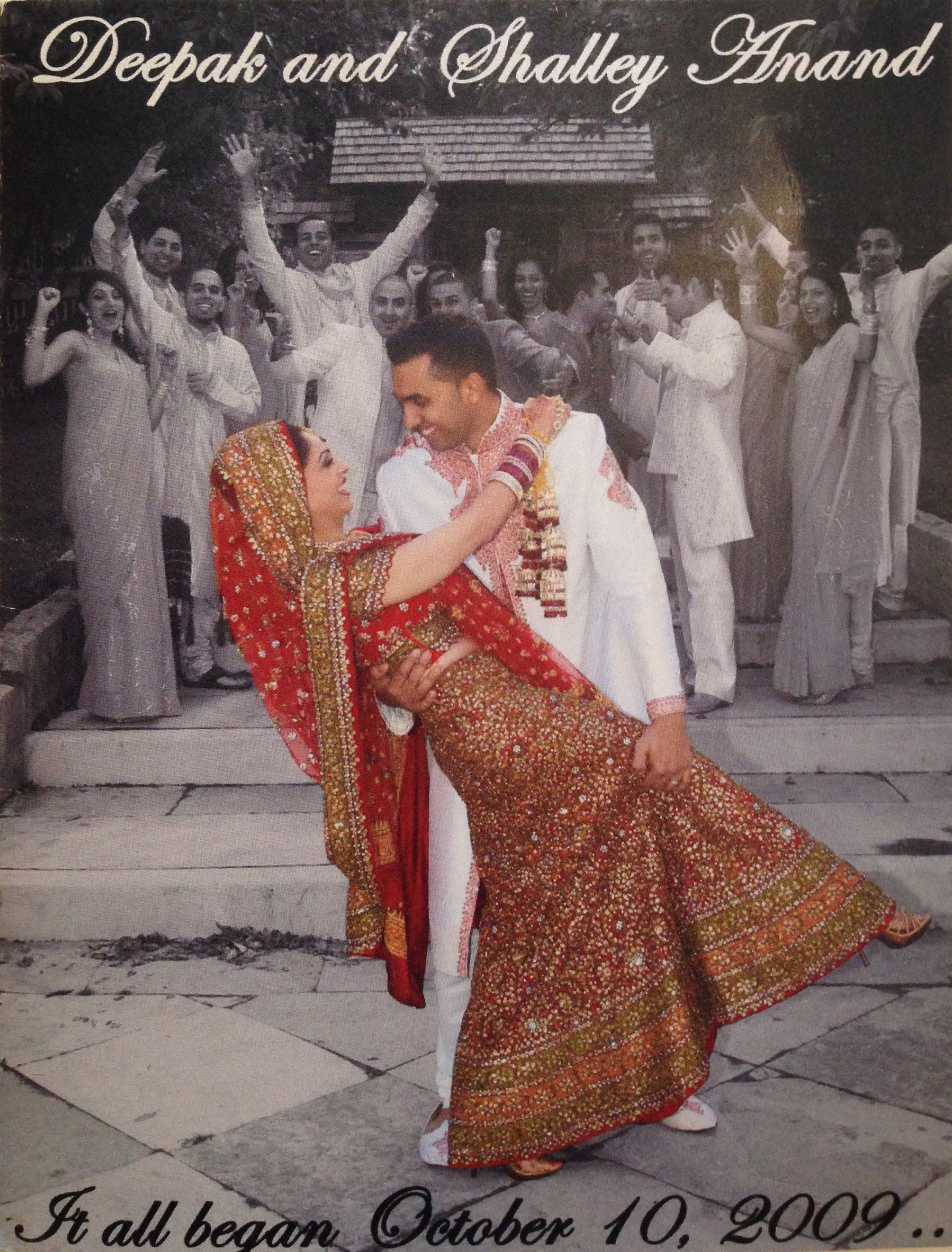 Deepak & Shalley | October, 2009
---
"I don't even know the words to use to express my gratitude for everything you did for us. All the late night meetings, and having to satisfy so many people with such strong opinions! I'm just glad we got through it with smiles on our faces! Everything looked amazing…."